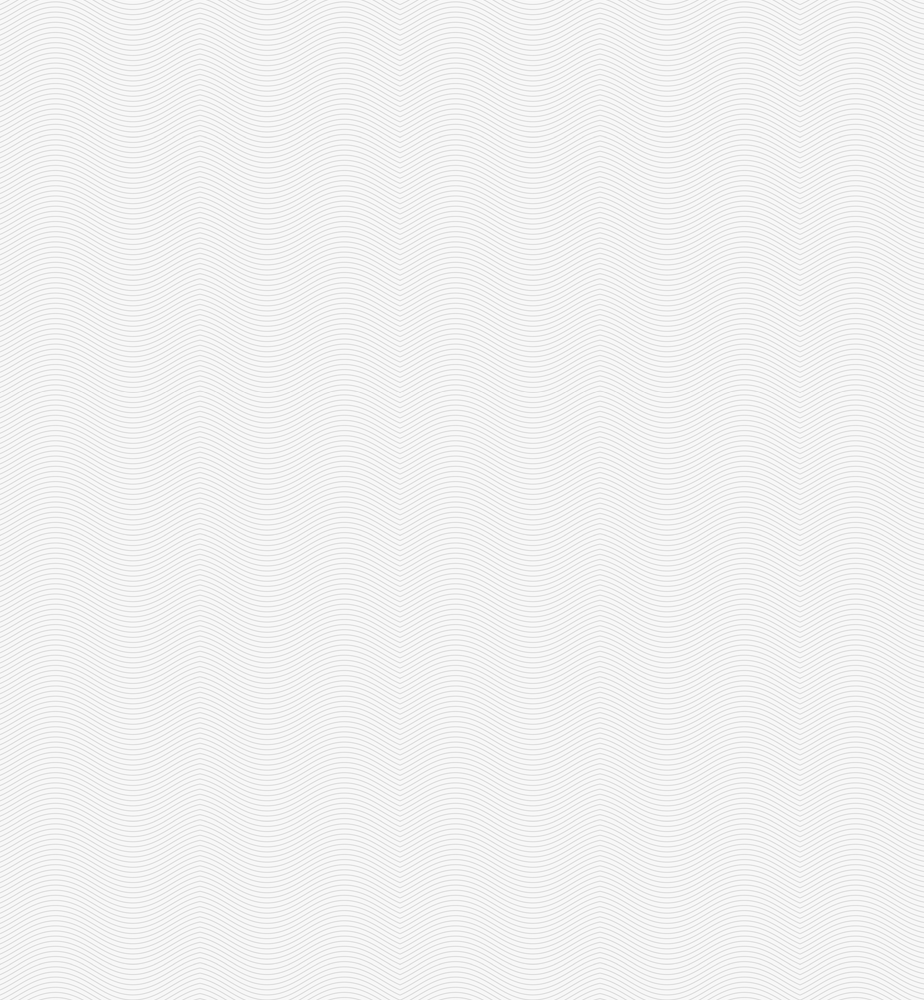 Alhambra
Alhambra Beers was founded in 1925 by two Spanish brewmasters. Inspired, they created a beer that would capture the taste and character of the Nasrid City of Granada, Spain.

Fascinated by the mysterious aura of the Alhambra, they adopted its name and created Cervezas Alhambra - beers that are brewed patiently and designed to be experienced by all five senses.

The beers are brewed to a meticulous creative process with the world's most exclusive varieties of hops, to deliver a beautifully structured bitterness and aroma. The malted barley all comes from Spain; from the fields of Navarra, Albacete and Seville. A careful selection of yeast ensures the beers retain their aromatic character and unique taste.
(Read more)
(Less)