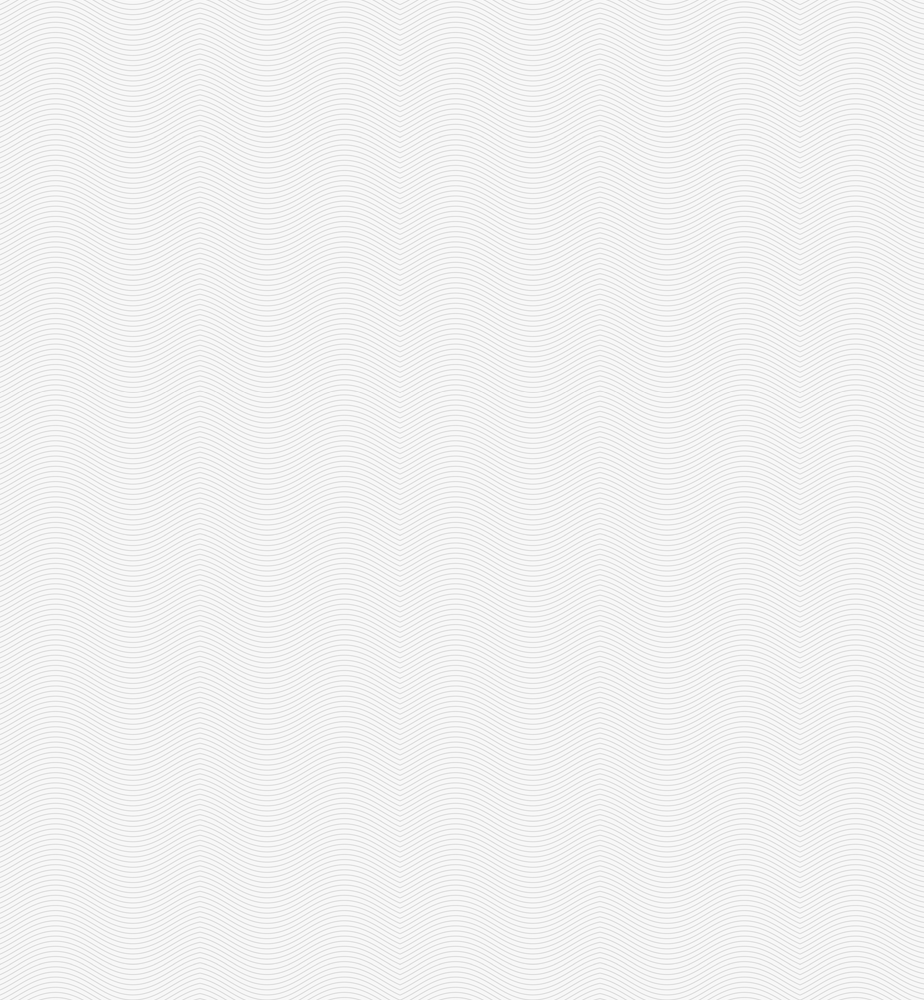 Cecchi
Cecchi Winery traces its roots back over 100 years. Beginning in 1893 the founder, Luigi Cecchi, became a professional wine taster, something of an unknown craft in Italy at the time. However, Luigi understood the potential of Italian wine, considered a peasant's food at the time, and that it could soar to the apex of world oenology once he was able to recognize the quality of the wines produced.

In the early 1900s, Luigi's son Cesare joined the company and together they gave life to the label 'Cecchi' with the first mass marketing of wine in the region and soon began looking towards international markets.

Today, the company remains run by the same family; Andrea and Cesare Cecchi are at the company helm, equipped with the same enthusiasm and entrepreneurial know-how of their predecessors.
(Read more)
(Less)