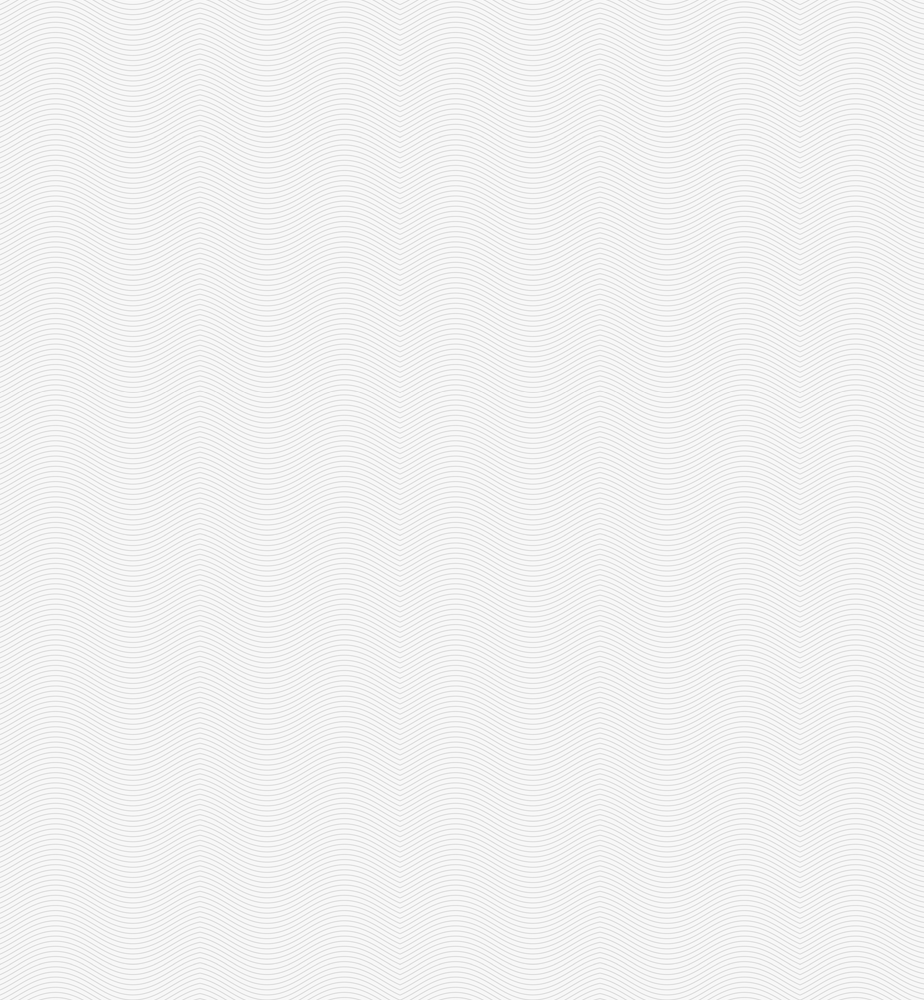 De Gras
Ever since Brothers Hernan and Eduardo Gras, along with partner Cristian Hartwig gave life to MontGras in 1993 it has been dedicated to being a winery with soul. MontGras has always had one clear objective: consistently create world-class wines from Chile's best terroirs.

With the objective of encouraging wine tourism, MontGras founded the Colchagua Valley Wine Route in 1996. Three years later, with the main wineries of the valley, the Colchagua Valley Vintners Association was established. It is the first regional association of wineries created to promote the Denomination of Origin of Colchagua as Chile's premiere winemaking region.

Today, the Colchagua Valley is internationally recognized as the area that produces the best wines of Chile, and for being one the most important wine tourism destinations in the world, with MontGras working to develop tourism to show the heritage and hospitality of Chile.
(Read more)
(Less)