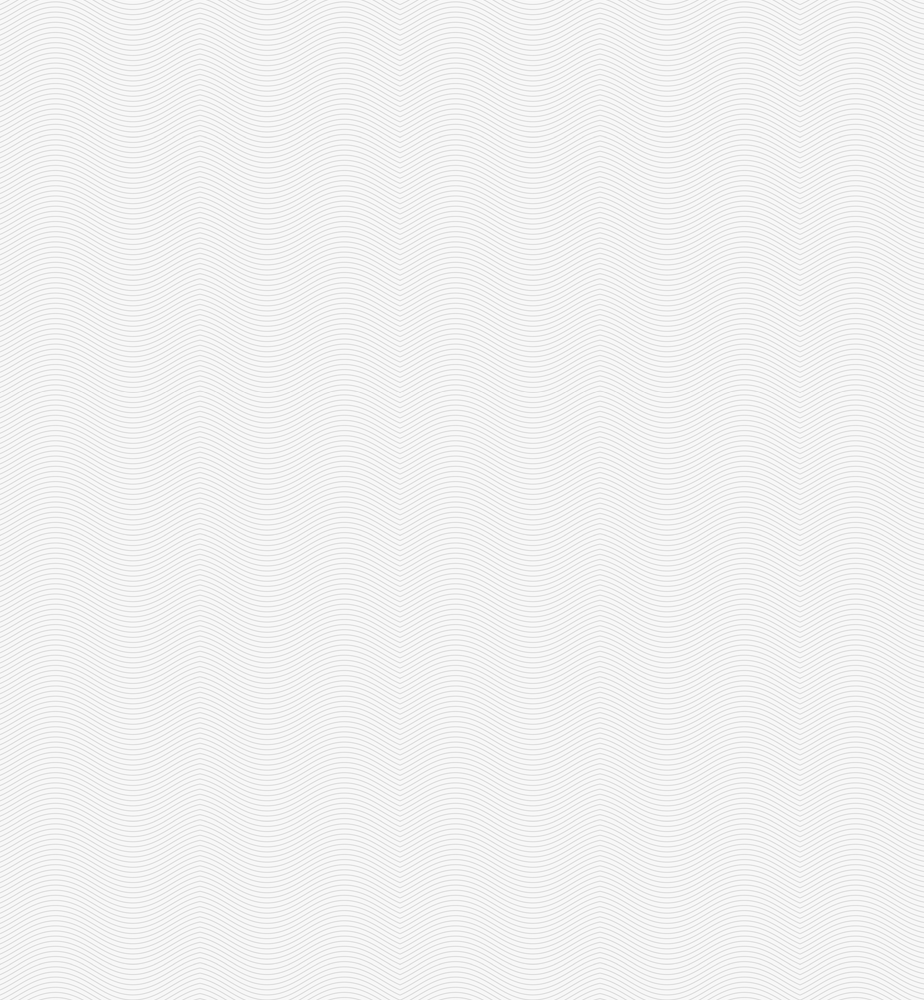 Leopold Bros
Leopold Bros is a distillery founded by brothers Scott and Todd Leopold. Created as a brewery in 1999, it found immediate popularity and the brothers soon expanded to distilling, releasing their first spirits in 2001.

The distillery is noteworthy for owning the largest malting floor in the United States, allowing them to malt their own barley onsite. Additionally, Scott Leopold's background as an environmental engineer has allowed them to develop their factory to be as near to zero-pollution as possible.

In 2008, the growth of the business allowed them to relocate from Michigan to Colorado where they continue distilling a range of award-winning spirits today.
(Read more)
(Less)